Welcome to Chicken Hawk Courier - Your Trusted Shipping and Logistics Partner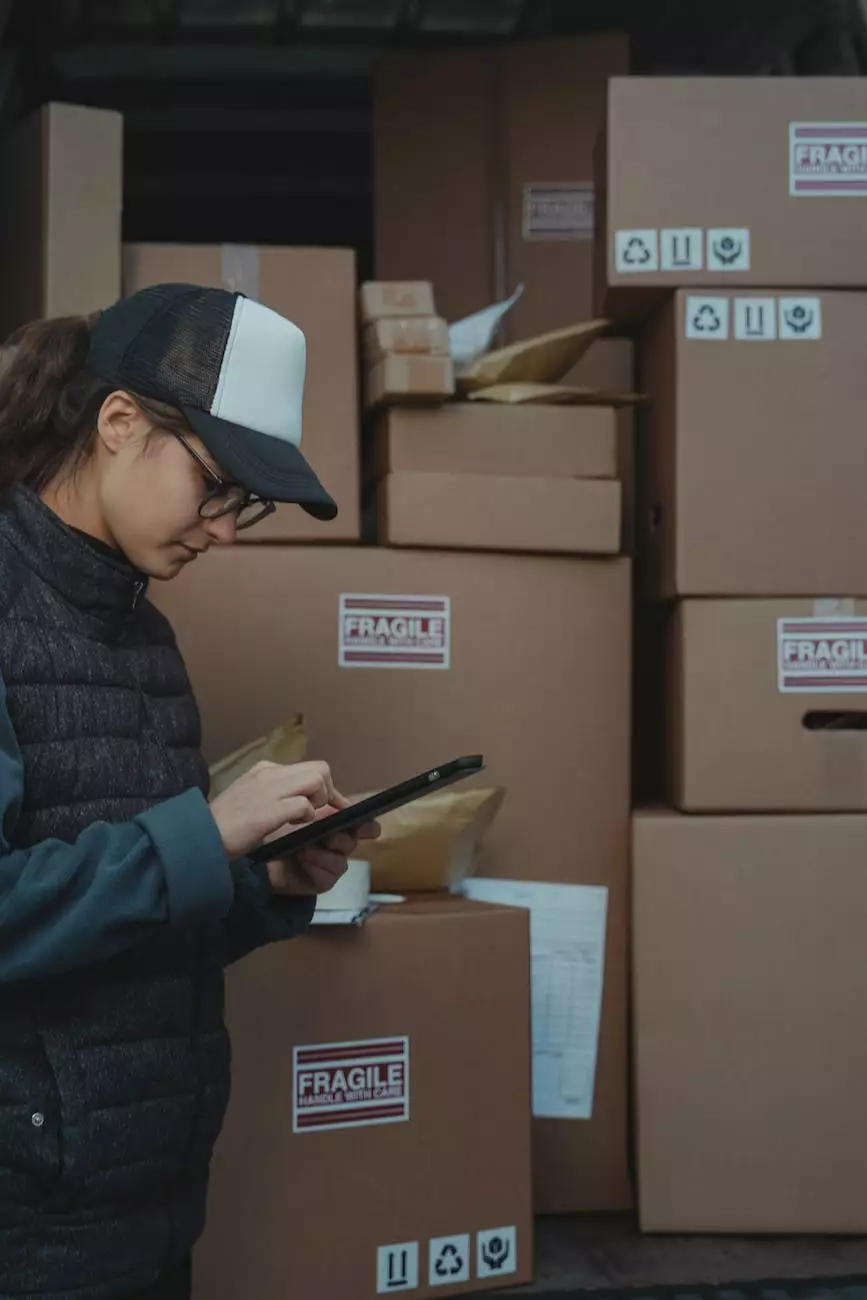 About Chicken Hawk Courier
Chicken Hawk Courier is a leading provider of shipping and logistics services in the Business and Consumer Services industry. With a strong commitment to customer satisfaction, we offer a wide range of solutions tailored to meet your unique shipping needs. Whether you are a small business owner, e-commerce seller, or an individual requiring shipping services, we have got you covered.
Why Choose Us?
When it comes to shipping and logistics, you need a reliable partner who can deliver on time and ensure the safety of your goods. Here at Chicken Hawk Courier, we take pride in being that partner. Here are some reasons why you should choose us for all your shipping and logistics requirements:
1. Extensive Network
With our extensive network of shipping partners and carriers, we have the capability to ship your goods to any destination worldwide. Whether it's domestic or international shipping, we have the resources to handle it efficiently.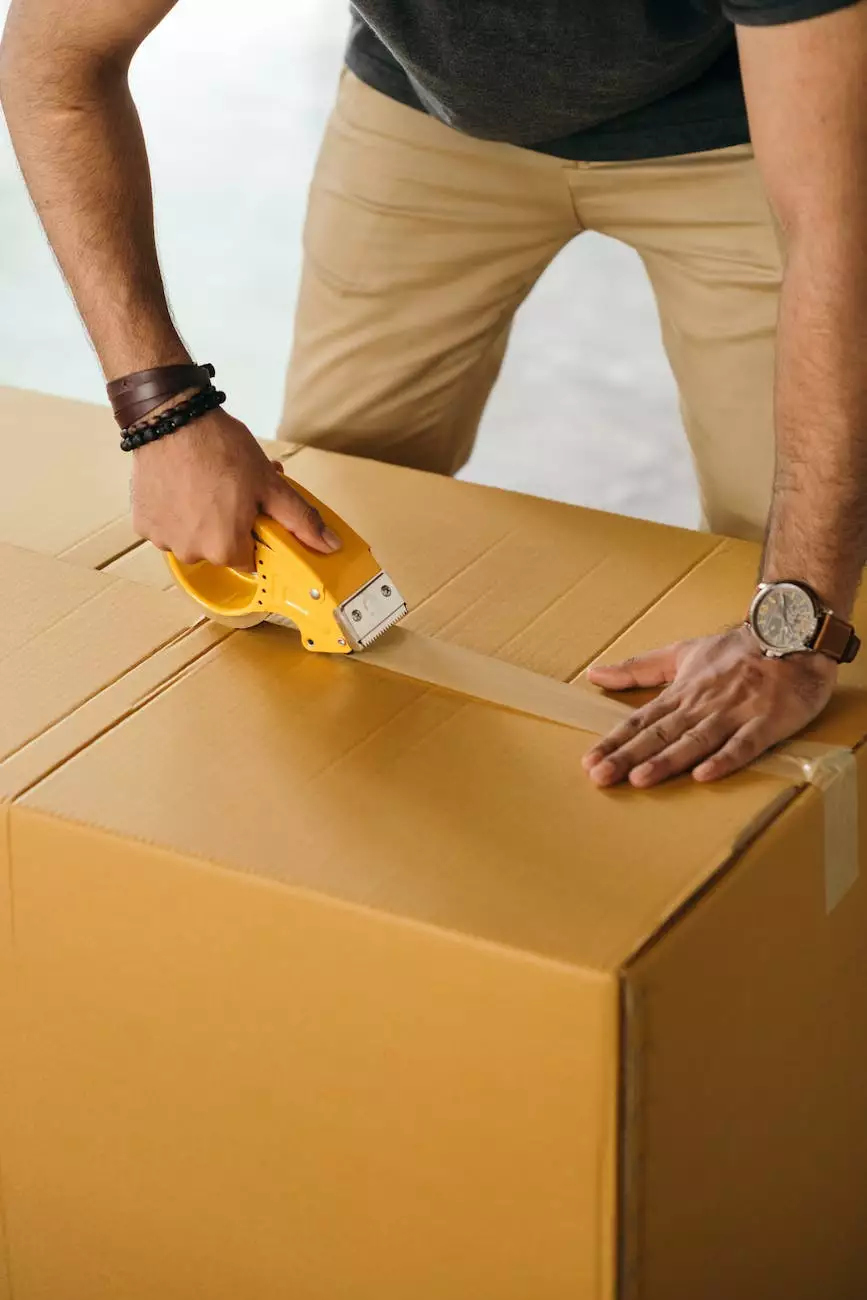 2. Competitive Rates
At Chicken Hawk Courier, we understand the importance of cost-effectiveness. That's why we offer highly competitive rates without compromising on the quality of our services. We believe in providing value for your money.
3. Reliable Tracking
Tracking your shipments is crucial for peace of mind. With our advanced tracking system, you can easily monitor the progress of your shipments at any time. Our real-time updates ensure transparency and keep you informed every step of the way.
4. Secure Packaging
We prioritize the safety of your goods during transit. Our team of experts ensures that your items are packed securely, minimizing the risk of damage. We understand the importance of proper packaging in preserving the integrity of your shipments.
5. Exceptional Customer Support
Our dedicated customer support team is available to assist you throughout the shipping process. Whether you have questions, concerns, or require any assistance, we are here to provide prompt and friendly support. Your satisfaction is our top priority.
Our Services
Chicken Hawk Courier offers an array of comprehensive shipping and logistics services to cater to your diverse needs. Our services include:
1. Domestic Shipping
Whether it's express or standard delivery, we offer reliable domestic shipping services across the country. Rest assured that your packages will be delivered safely and on time.
2. International Shipping
Expand your reach with our efficient international shipping services. We handle customs clearance, documentation, and reliable transportation to ensure smooth delivery across borders.
3. E-commerce Fulfillment
For online sellers, we provide reliable e-commerce fulfillment services. From warehousing and inventory management to order fulfillment and shipping, we help streamline your operations.
4. Same-Day Delivery
When time is of the essence, our same-day delivery services guarantee quick and efficient transportation. Count on us to meet urgent delivery requirements with speed and precision.
5. Warehousing and Distribution
With our secure warehousing and distribution solutions, you can store your goods conveniently and ensure efficient inventory management. Our facilities are equipped with advanced security measures to safeguard your assets.
Contact Us Today
Trust Chicken Hawk Courier for all your shipping and logistics needs. With our exceptional services, competitive rates, and commitment to customer satisfaction, we aim to be your preferred shipping partner. Contact us today to experience hassle-free shipping and logistics solutions that exceed your expectations.
Website: http://chickenhawkcourier.com/
Phone: 123-456-7890
Email: [email protected]
Contact Us
Contact Us
Jan 27, 2019
Contact Chicken Hawk Courier for all your shipping and logistics needs. We provide reliable and efficient business and consumer services in the shipping industry. Get in touch with us today for personalized solutions to meet your requirements.
Continue reading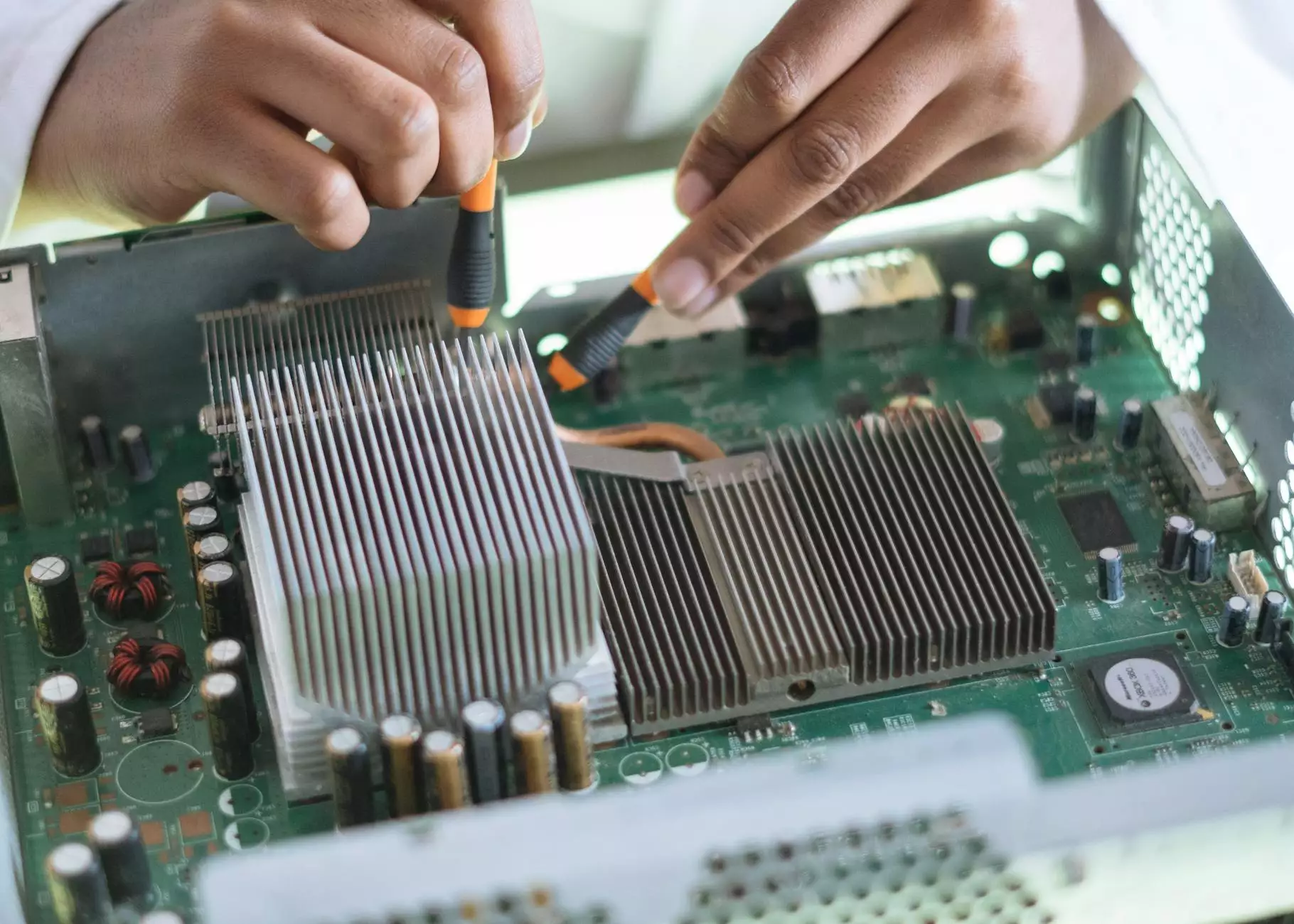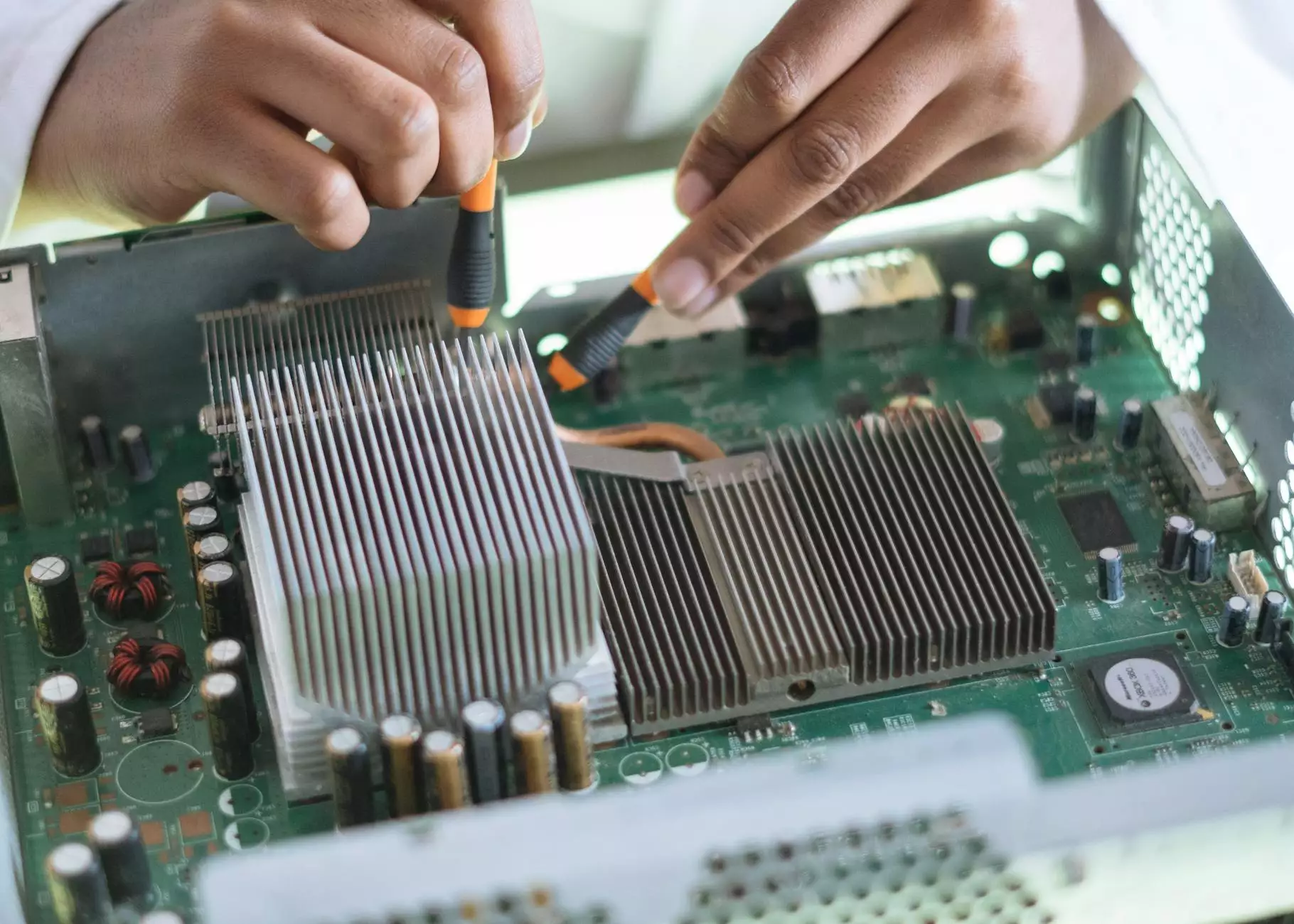 Contact Us
Chicken Hawk Courier - Shipping and Logistics Solutions
Mar 20, 2018
Discover how Chicken Hawk Courier, a leading shipping and logistics company, is revolutionizing the business and consumer services industry. Learn more about our comprehensive range of services and our commitment to customer satisfaction.
Continue reading