Chicken Hawk Courier - Shipping and Logistics Solutions
Mar 20, 2018
Contact Us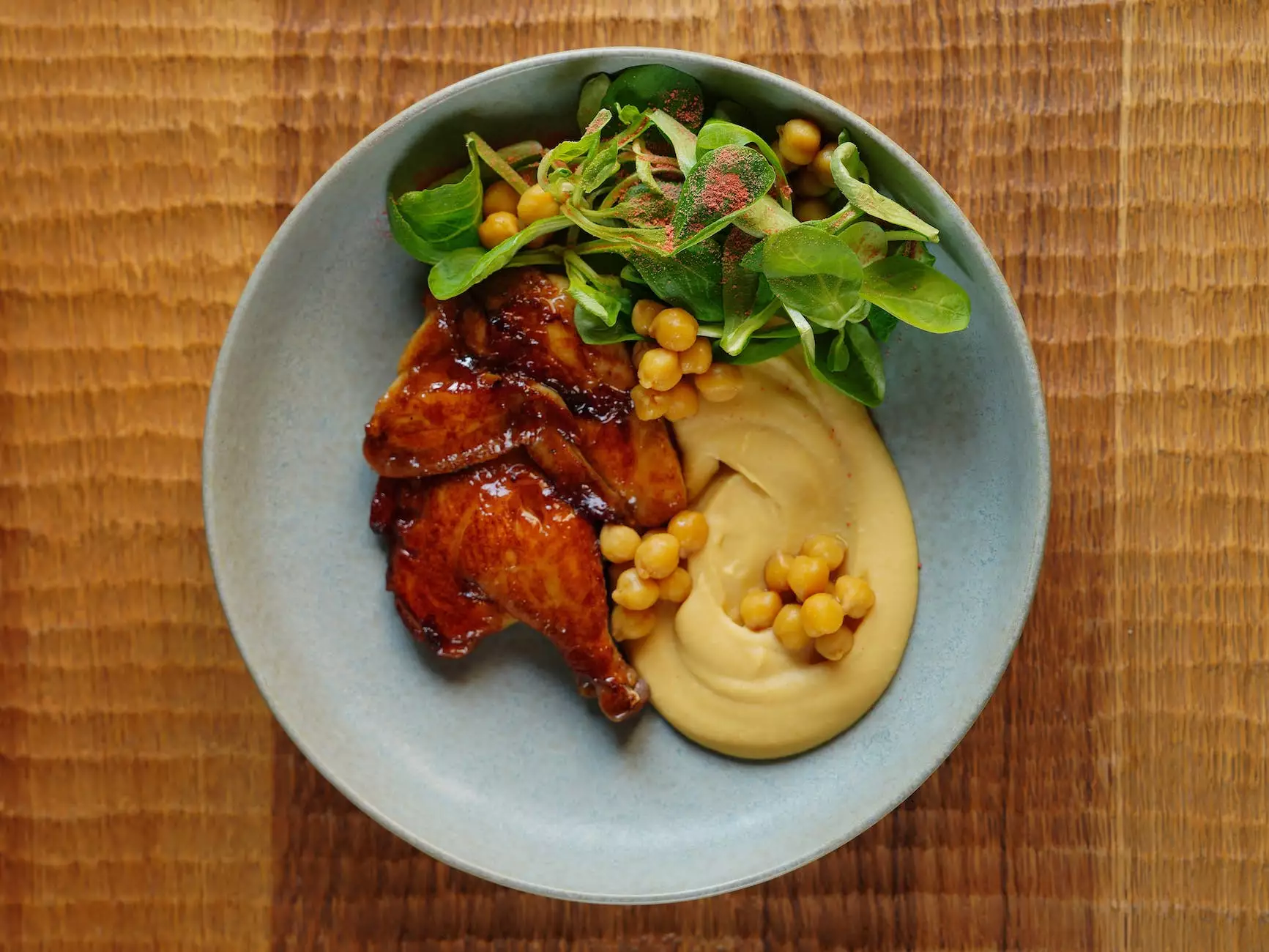 Introduction
Welcome to Chicken Hawk Courier, the industry leader in providing exceptional shipping and logistics solutions. With our unwavering commitment to customer satisfaction and extensive range of services, we are dedicated to meeting and exceeding the unique needs of businesses and consumers alike.
Why Choose Chicken Hawk Courier?
When it comes to shipping and logistics, choosing the right partner is crucial. At Chicken Hawk Courier, we provide a comprehensive suite of services designed to streamline your operations and ensure timely and secure delivery of your goods.
1. Extensive Service Portfolio
With our vast array of services, we can handle all your shipping and logistics requirements. Whether you need domestic or international shipping, express deliveries, warehousing solutions, or customized logistics support, our dedicated team is here to assist you every step of the way.
2. Unparalleled Reliability
Reliability is at the core of our business. We understand the importance of keeping your promises to customers and partners. With our advanced tracking systems, state-of-the-art facilities, and highly trained professionals, you can rest assured your packages will reach their destination safely and on time.
3. Cutting-Edge Technology
As an industry leader, Chicken Hawk Courier stays ahead of the curve by leveraging the latest technological advancements. Our advanced logistics management system ensures real-time tracking, efficient route optimization, and secure data management. With us, you benefit from seamless integration and enhanced visibility throughout the shipping process.
4. Tailored Solutions
Every business is unique, and so are its shipping requirements. At Chicken Hawk Courier, we understand this and offer customized solutions to meet your specific needs. Our team of experts will work closely with you to develop tailor-made strategies that optimize efficiency, reduce costs, and drive customer satisfaction.
Our Commitment to Customer Satisfaction
At Chicken Hawk Courier, delivering exceptional customer service is at the heart of everything we do. We aim to forge long-term partnerships by providing personalized attention, proactive communication, and prompt problem-solving. Our dedicated customer support team is available 24/7, ensuring you receive timely assistance whenever you need it.
Industries We Serve
Our services cater to a wide range of industries, including:
E-commerce
Manufacturing
Retail
Healthcare
Food and Beverage
Regardless of the industry you operate in, Chicken Hawk Courier is equipped to handle your unique shipping and logistic requirements with expertise and professionalism.
Contact Us Today
Ready to revolutionize your shipping and logistics experience? Contact Chicken Hawk Courier today and discover the difference our industry-leading solutions can make to your business. Fill out our online form or call us at [Phone Number] to speak with one of our representatives. Experience the Chicken Hawk Courier advantage today!