Grocery Runs — Chicken Hawk Courier
Feb 15, 2022
Grocery Runs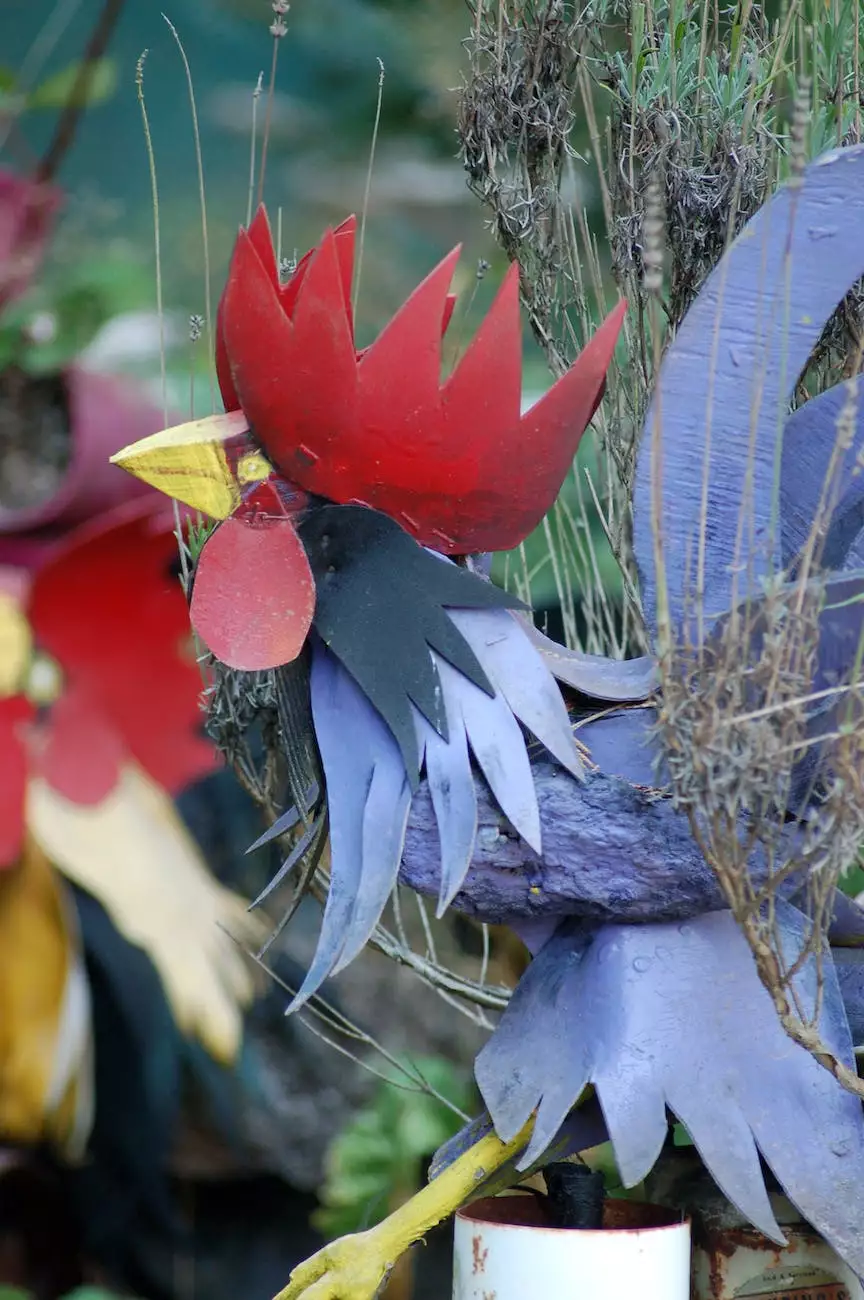 Efficient and Reliable Grocery Runs
At Chicken Hawk Courier, we specialize in providing top-notch grocery runs and delivery services. With years of experience in the shipping and logistics industry, we understand the importance of timely and secure delivery. Whether you're a busy professional, a family with hectic schedules, or someone who just wants the convenience of grocery delivery, we've got you covered.
Convenience at Your Fingertips
Gone are the days of rushing to the grocery store after a long day of work or waiting in long checkout lines. With Chicken Hawk Courier, you can order your groceries online and have them delivered right to your doorstep. Our user-friendly website allows you to select the items you need, specify any preferences, and schedule a delivery time that suits you. We make grocery shopping effortless and stress-free.
Unparalleled Shipping and Logistics
Our team of highly skilled professionals ensures that your groceries are handled with care from the moment they leave the store until they arrive at your home. We have a well-established network of vehicles and drivers, allowing us to efficiently transport your groceries while maintaining optimal freshness. Our commitment to excellence in shipping and logistics guarantees that your groceries will be delivered in a timely and secure manner.
Why Choose Chicken Hawk Courier?
Reliability
When it comes to grocery delivery, reliability is key. We understand that you rely on us to deliver your essential food items on time. With Chicken Hawk Courier, you can have peace of mind knowing that we take our responsibilities seriously. We strive to exceed your expectations with every delivery, ensuring that you receive your groceries promptly and in pristine condition.
Convenience
Busy schedules and daily commitments can make grocery shopping a challenging task. With our grocery runs, you can free up valuable time and focus on what matters most to you. Whether you need fresh produce, pantry staples, or household essentials, we have a wide range of options to suit your needs. Sit back, relax, and let us take care of your grocery needs.
Quality Assurance
At Chicken Hawk Courier, quality is our utmost priority. We understand that food safety and freshness are crucial when it comes to groceries. That's why we adhere to strict quality control measures throughout the entire delivery process. Our drivers are trained to handle perishable items carefully, ensuring that your groceries arrive in optimal condition. You can trust us to deliver the highest quality products to your doorstep.
Exceptional Customer Service
We pride ourselves on providing exceptional customer service. Our team is dedicated to making your grocery runs a seamless and enjoyable experience. Have a question or need assistance? Our friendly and knowledgeable customer support representatives are here to help. We value your satisfaction and strive to go above and beyond to meet your needs.
Contact Us Today
Take advantage of our efficient and reliable grocery runs by contacting Chicken Hawk Courier today. We are here to make your life easier and provide you with the convenience of grocery delivery. Don't waste any more time navigating crowded supermarkets or lugging heavy bags. Let us handle your grocery needs while you focus on what truly matters to you.
With Chicken Hawk Courier, you can trust that your groceries will be delivered promptly, safely, and with the highest level of care. Experience the convenience of our grocery runs today and discover why we are the leading name in shipping and logistics in the business and consumer services industry. Contact us now to get started!